Who is this course for?
This course is for women looking to change their relationship with food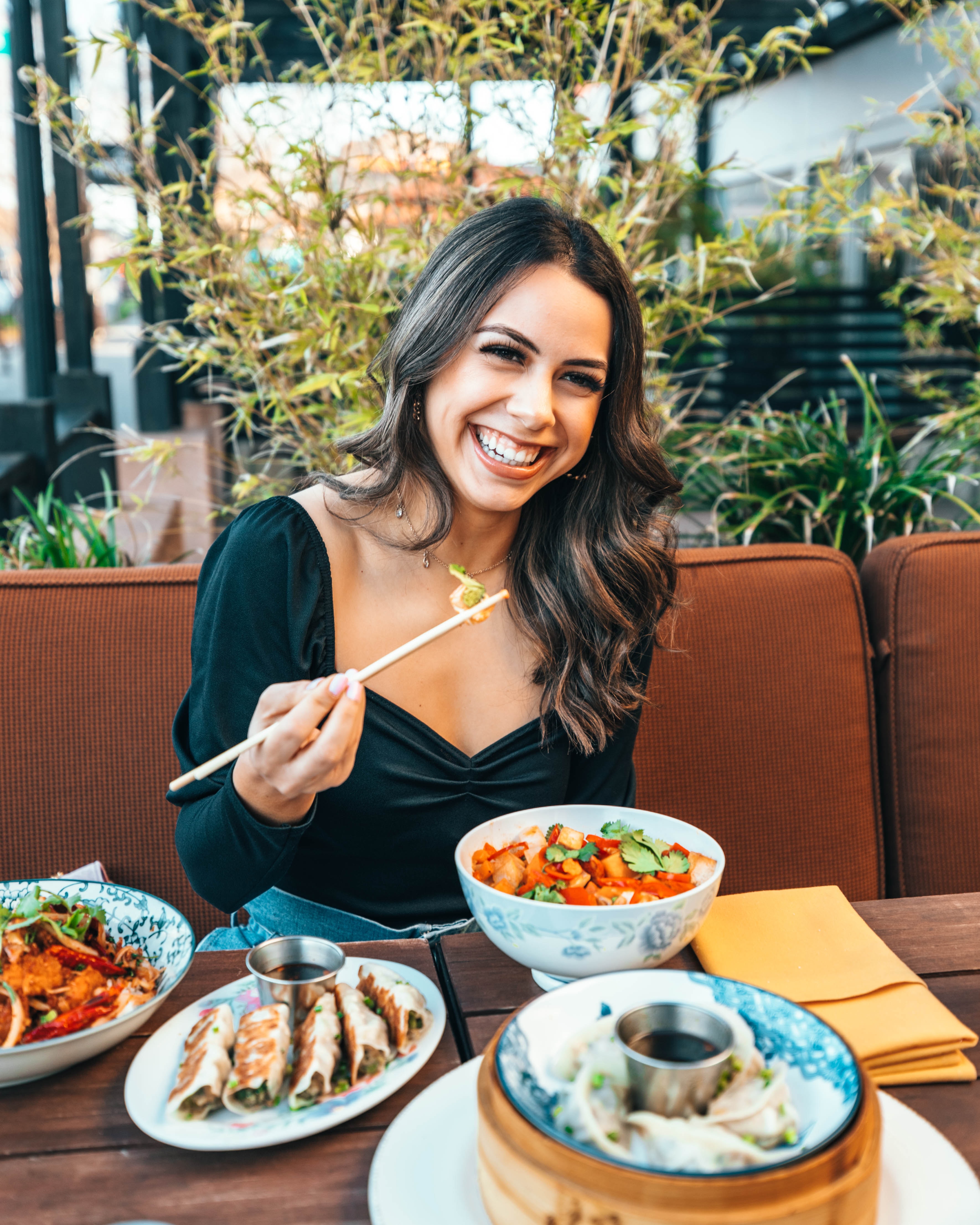 About The Course
In this course, I will walk you through all the 10 principles of Intuitive Eating. You will also learn from other people's experience's who have taken this course. You will learn about your own diet culture history. You will uncover your own hunger/fullness/satisfaction cues. You will develop a self care plan so you can stop using food as a form of self care. You will understand how to make peace with food and practice rejecting diet culture actively. I can't wait to have you here!
Danielle, Z
I genuinely enjoyed Gila's intuitive eating workshop. I have struggled with accepting my weight and parts of myself throughout my life and thought that joining this workshop would help me work on accepting my body and making peace with food. I am so happy and proud to say that this workshop has provided me with everything I hoped and more. This deep and transformative experience has helped me make peace with food and my eating habits, accept myself, and be compassionate to myself. I am so excited to continue using all the tools, methods and handouts Gila gave me to continue my journey on intuitive eating, self-acceptance and self-compassion.
S.S.
"Gila created an open, warm, and safe environment where women could feel free to express with honesty their relationship with food. She deeply listened and provided feedback in an non intrusive, non pressurized way which enabled each person to believe in the possibility to change. Gila presents a philosophy and lifestyle that is so critical to women of all ages in our present day to know about- it can help heal us in all ways." 
Kellie, West Hempstead
I was hesitant to take Gila's course, not because I didnt believe in Intuitive eating but because I was scared. I knew the IE idea makes sense but I don't like what my body looks like at the moment and didn't want to get ride of the diet mentality just yet. Eventually, knowing that for my mental health I should- I signed up. Gila is an incredible source of knowledge on IE. Shes passionate about IE and about helping others. She makes it easy to open up because she's so non-judge mental and open herself! I would highly recommend this course for anyone interested in learning about IE and hope it can be helpful by changing your whole life views about body and body image.
Kayla W.
Taking the intuitive eating course with Gila has been a mind-altering experience. My relationship with food and dieting has been rocky for a long time. While it is still a work in progress, for the first time I feel hopeful and empowered to make real and positive changes with my lifestyle. Gila is knowledgeable and passionate about what she is doing, and her coaching is invaluable. She comes backed with lots of personal and professional experience as well as a good balance of scientific and anecdotal research. Her warm, supportive, and caring personality as well as her ability to help her clients find the just right challenge creates an open and growth-oriented environment within the group. Participating within a group setting created additional support while navigating the changes we were trying to make and was more empowering than I had anticipated. I highly recommend this course to anyone looking to make peace with food and make healthier lifestyle choices.


Gila Glassberg is a Master's level registered dietitian and a certified Intuitive Eating Counselor. As a teenager, she was faced with constant diet talk, body shaming and obsessive guilt around food. This led to years of struggling with disordered eating. This is what propelled her into the field of nutrition. She uses a non-diet, weight-neutral approach called Intuitive Eating. She helps growth oriented women break out of chronic dieting, and regain clarity into what is really important to them.
You can find more of Gila's interviews, blog posts and information on her website at www.gilaglassberg.com. Follow her on instagram @gila.glassberg.intuitiveRD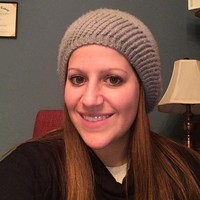 Check your inbox to confirm your subscription